The Kids Moon Club
The Kids Moon Club invites you to connect, celebrate, play and walk together through all 12 full moons of the year with families around the world!
The Club opens every year from December 1st - 31st for new members. Get on the waitlist to be notified when the 2024 membership opens up and get some lunar focused freebies while you wait.
GET ON THE WAITLIST
Guide Your Family Back to Nature
We were once wild. I want to help you slow down, simplify, and invite nature back into your family's life.
Let's grow wild together!
Join the Community
Let's Grow Wild Together!
Wilder Child connects parents to nature through education, community and practical resources. Whether you homeschool or just want your child to be more willing to play outside, our products, tips and downloadable material are here to help your family on your outdoor adventures!
Give Yourself Time Print. 12 x 18 created on high-quality, enhance-matte paper. Frame not included.
Learn more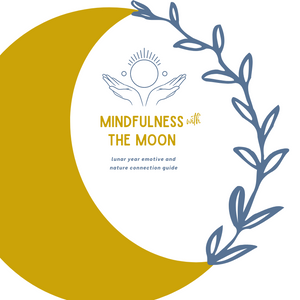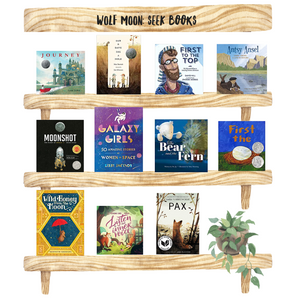 This ebook is an invitation for those who want to go deeper as a family in their exploration and connection...
Learn more
Wilder Child's mission is to help families step back into the circle of
wild things and bond with Mother Nature. Here you can find the
community, tools, art and ideas to support your family's wild ways.