The Kids Moon Club
The Kids Moon Club invites you to connect, celebrate, play, and walk together through all 12 full moons of the year with families around the world!
The Club ONLY opens from December 1st - 31st for new members. Secure your spot today!
BECOME A MEMBER
Guide Your Family Back to Nature
We were once wild. I want to help you slow down, simplify, and invite nature back into your family's life.
Let's grow wild together!
Join the Community
Let's Grow Wild Together!
Wilder Child connects parents to nature through education, community and practical resources. Whether you homeschool or just want your child to be more willing to play outside, our products, tips and downloadable material are here to help your family on your outdoor adventures!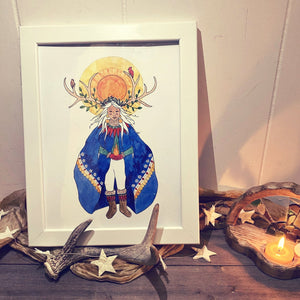 Countdown to the Winter Solstice with a beautiful story: Deer Mother and the Light and a printable advent calendar.  From...
Learn more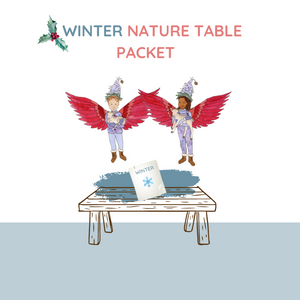 Bring your wild one's nature table to life with this beautiful digital winter packet. Art, poetry and a little bit...
Learn more
Wilder Child's mission is to help families step back into the circle of
wild things and bond with Mother Nature. Here you can find the
community, tools, art and ideas to support your family's wild ways.
FREE 2024 LUNAR YEAR PRINT
Tuning into the seasonal and lunar phases has been nothing short of transformative for my family and community. I'm ...